Meet the Instructor: Rosemary Bandes
Rosemary Bandes is an award-winning artist, known for prolific work of California impressionist landscapes. She works from her own photographs and on site in California and other locale. Her work is characterized by her use of strong underpainting colors to give her landscapes a dramatic and modern look. 

Rosemary's work has been shown in galleries throughout southern California, including the Palos Verdes Art Center (Juried All-Media Show, Small Treasures, and Artists' Studio), Hanger Gallery in Santa Monica, VIVA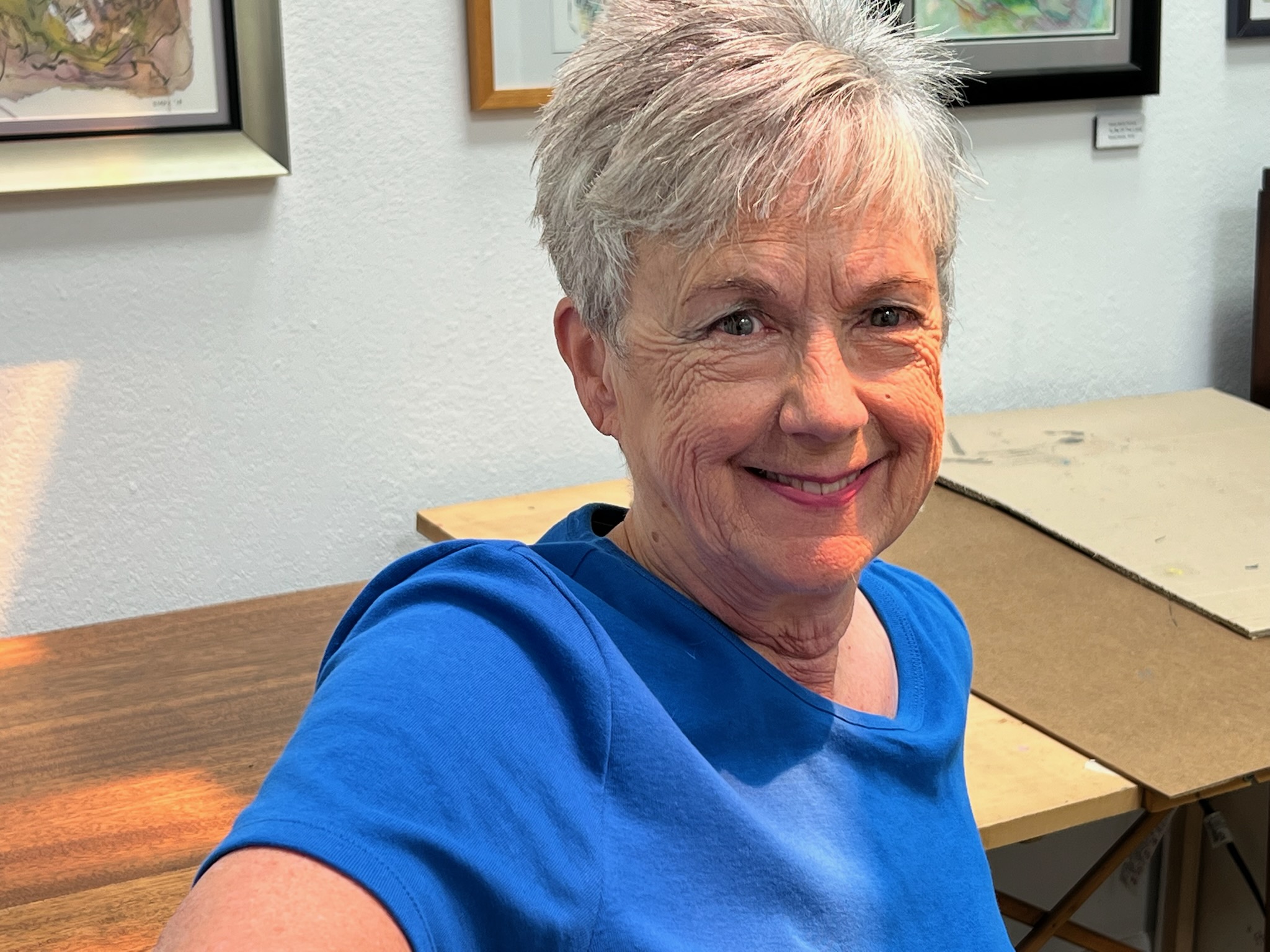 Course Syllabus
Lesson 1: Introduction & Materials
An introduction to inner works of class and overview of materials needed

Lesson 2: The Underpainting
Rosemary begins the demonstrations with the underpainting. A great first step in any piece of art to give depth and dimension.  

Lesson 3: Painting the Landscape
After completing the underpainting, Rosemary begins work on the sky, clouds, mountains, and adding to the greenery.  

Lesson 4: Painting the Tree
As the lesson continues Rosemary moves her focus to finishing up the final elements of the painting. 

Lesson 5: Making Adjustments
With any great piece of art adjustments may be necessary. Rosemary explains the importance of making these adjustments. 

Lesson 6: Final Touches & Conclusion
The demonstration concludes with Rosemary previewing four different painting techniques. Along with final notes and commentary. 

End of Class Feedback Survey
Certification!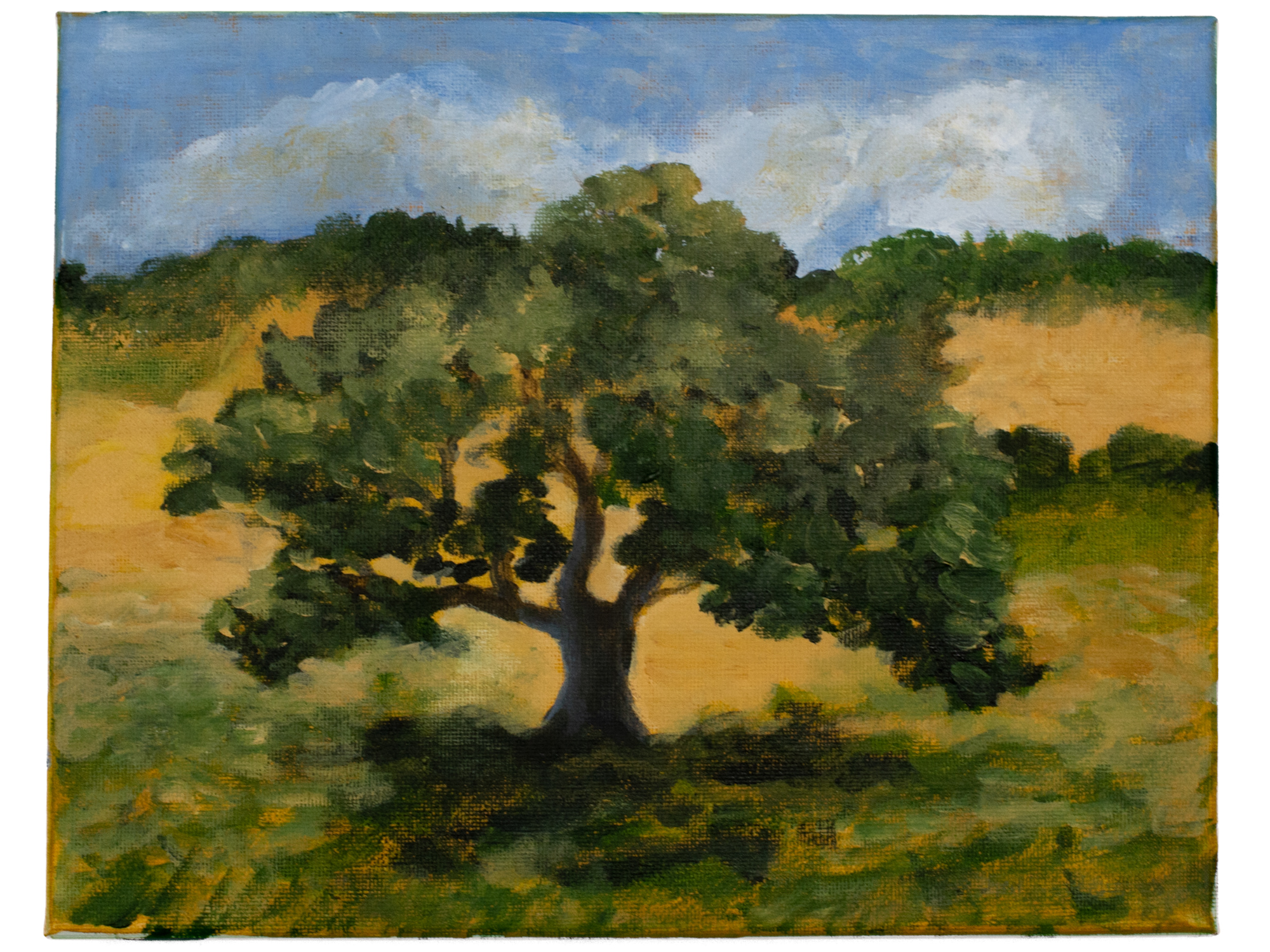 Check your inbox to confirm your subscription