Meet the Instructor: Margaret Lindsey
Margaret Lindsey works in the medium of soft pastels and has studied under many nationally known pastelists, including Richard McKinley, Desmond O'Hagan, and Stephanie Birdsall. She is mentored by Frank Minuto through Destination: Art. Lindsey is the Founding President of the Pastel Society of Southern California, which was launched in 2009 and now has more than 200 members. Additionally, Lindsey is the current and Founding President of Destination: Art, a non-profit art studios and gallery in Downtown Torrance, CA which opened in 2014 and expanded in 2022.
Website: https://margaretlindsey.com/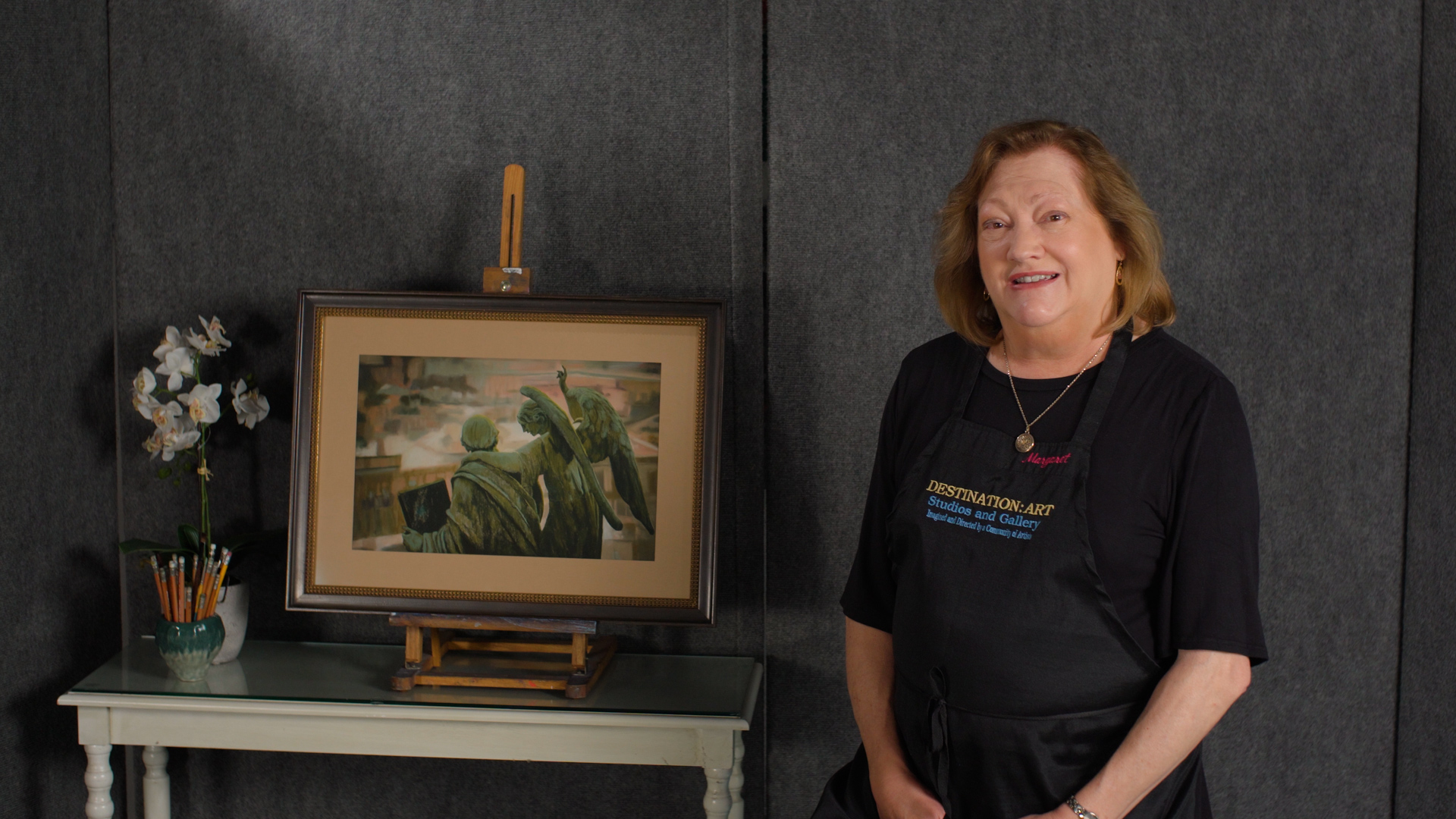 Course Syllabus

Lesson 1: Instructions & Materials
An introduction into the inner works of the class and necessary materials

Lesson 2: Contour Drawing Exercises
Margaret Lindsey demonstrates the drawing technique of Blind Contour 

Lesson 3: More Drawing Exercises - Upside down drawing
Instruction of drawing a picture bit by bit to reveal the drawing. Examples of given with alternative methods.

Lesson 4: Drawing Negative Space
Learning to Tone Your Page and draw using negative space. The intent in this lesson is for you to follow along, but practice by yourself. 

Lesson 5: Observational Drawing - Angles, proportion, light logic
Seeing the angles from your perspective. Lindsey uses techniques like sighting to find the correct dimensions. The lesson also reviews light logic.  

Lesson 6: Put It All Together
Final lesson uses all the techniques from the previous modules all at once in one demonstration. Final goodbyes

End of Class Feedback Survey
Certification!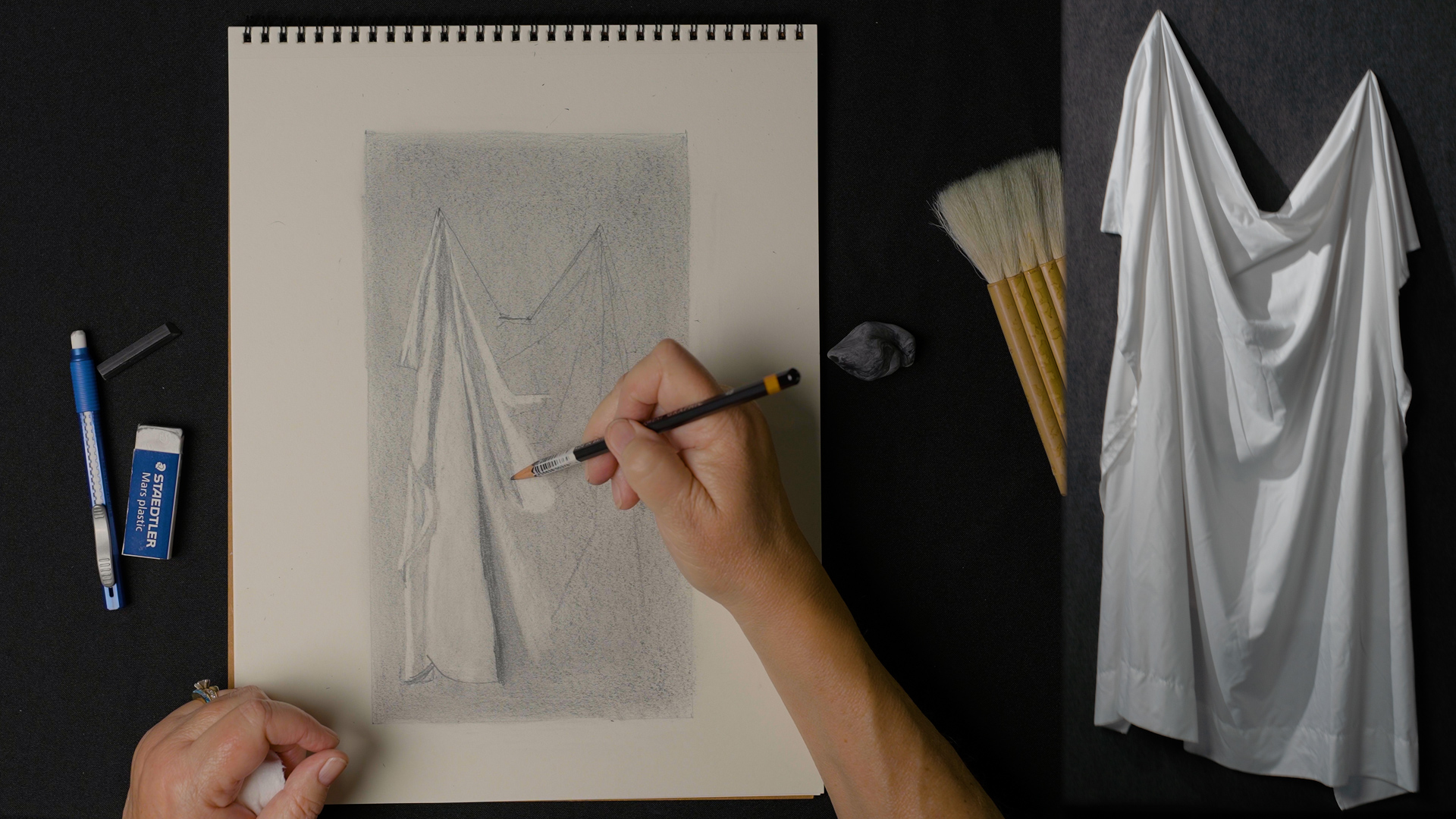 Check your inbox to confirm your subscription