Meet the Instructors: Dori Dewberry and Margaret Lindsey
Dori has been exploring the process of creating pastel paintings for nearly 23 years. Her lifelong exploration and education into the creative process has been a natural transition to teaching art to young students as well as adults. She does experimenting with new materials, techniques, applications, and sharing her knowledge. Having an open dialogue with her students on their art journey is one of the things she loves best.

Website: https://dewberryfineart.com/

Instagram: https://www.instagram.com/dewberryfineart/ or @dewberryfineart

Margaret Lindsey works in the medium of soft pastels and has studied under many nationally known pastelists, including Richard McKinley, Desmond O'Hagan, and Stephanie Birdsall. She is mentored by Frank Minuto through Destination: Art. Lindsey is the Founding President of the Pastel Society of Southern California, which was launched in 2009 and now has more than 200 members. Additionally, Lindsey is the current and Founding President of Destination: Art, a non-profit art studios and gallery in Downtown Torrance, CA which opened in 2014 and expanded in 2022.

Website: https://margaretlindsey.com/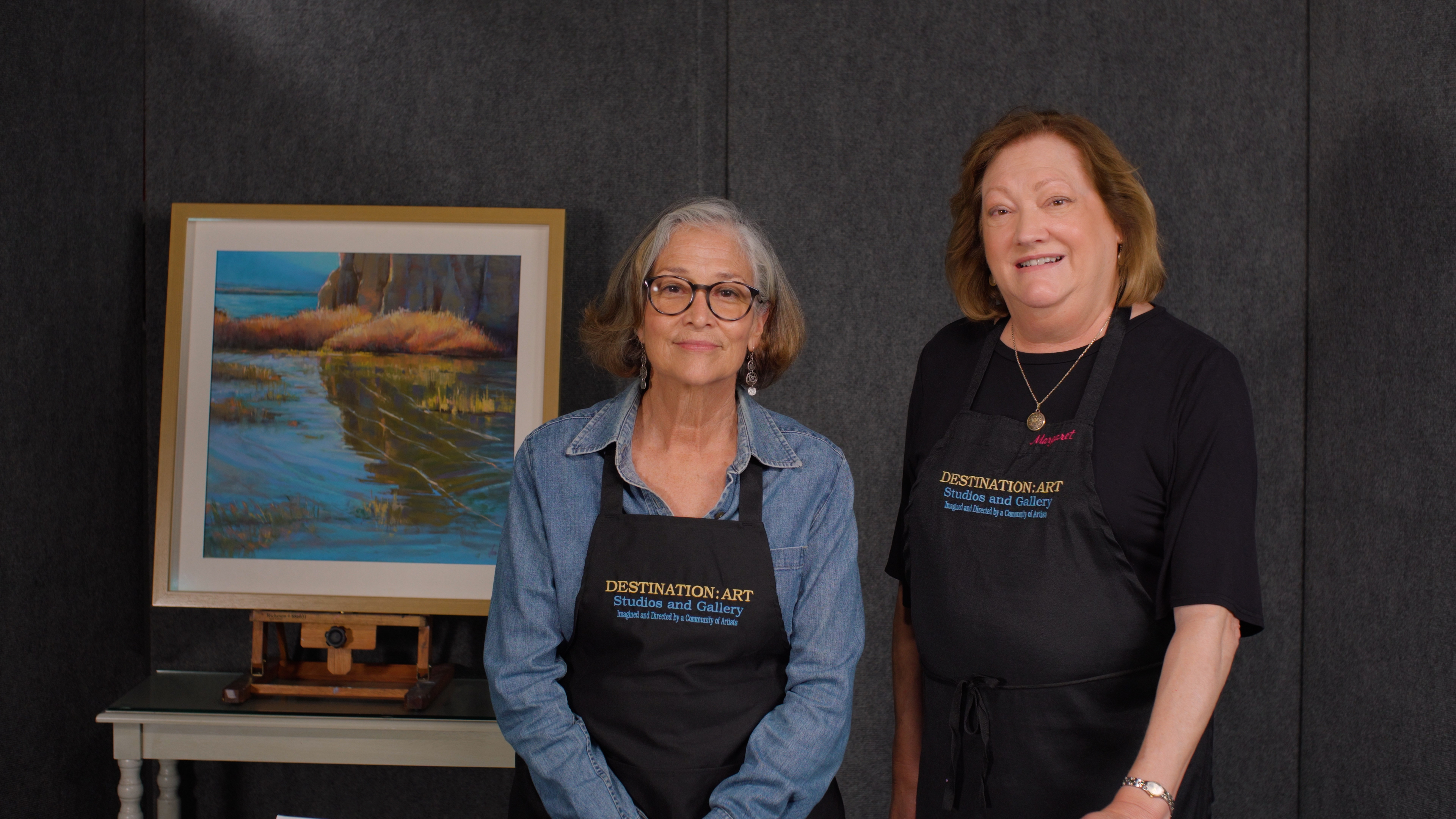 Course Syllabus
Lesson 1: Introduction & Materials
An introduction into the inner works of the class, necessary materials, and meeting the instructors.

Lesson 2: Getting Started Using Pastels
Dori Dewberry explains the different techniques of how to use pastels. Margaret Lindsey displays how to set yourself up your work station up for success  

Lesson 3: Painting Introduction & Setup
Dewberry explains how to use a value sketch and why it is important to set this up before hand. Going into the starting of the underpainting.

Lesson 4: Pastel Application Over the Underpainting
Continuation of the underpainting. We being to use color to bring our painting to life. 

Lesson 5: Pastel Painting
Time to evaluate your work. Dewberry explains how to make adjustments to your work. 

Lesson 6: Final Steps
Final touches to the sky, sky holes in trees, and touching up. Instructors say final goodbyes to the class 

End of Class Feedback Survey
Certification!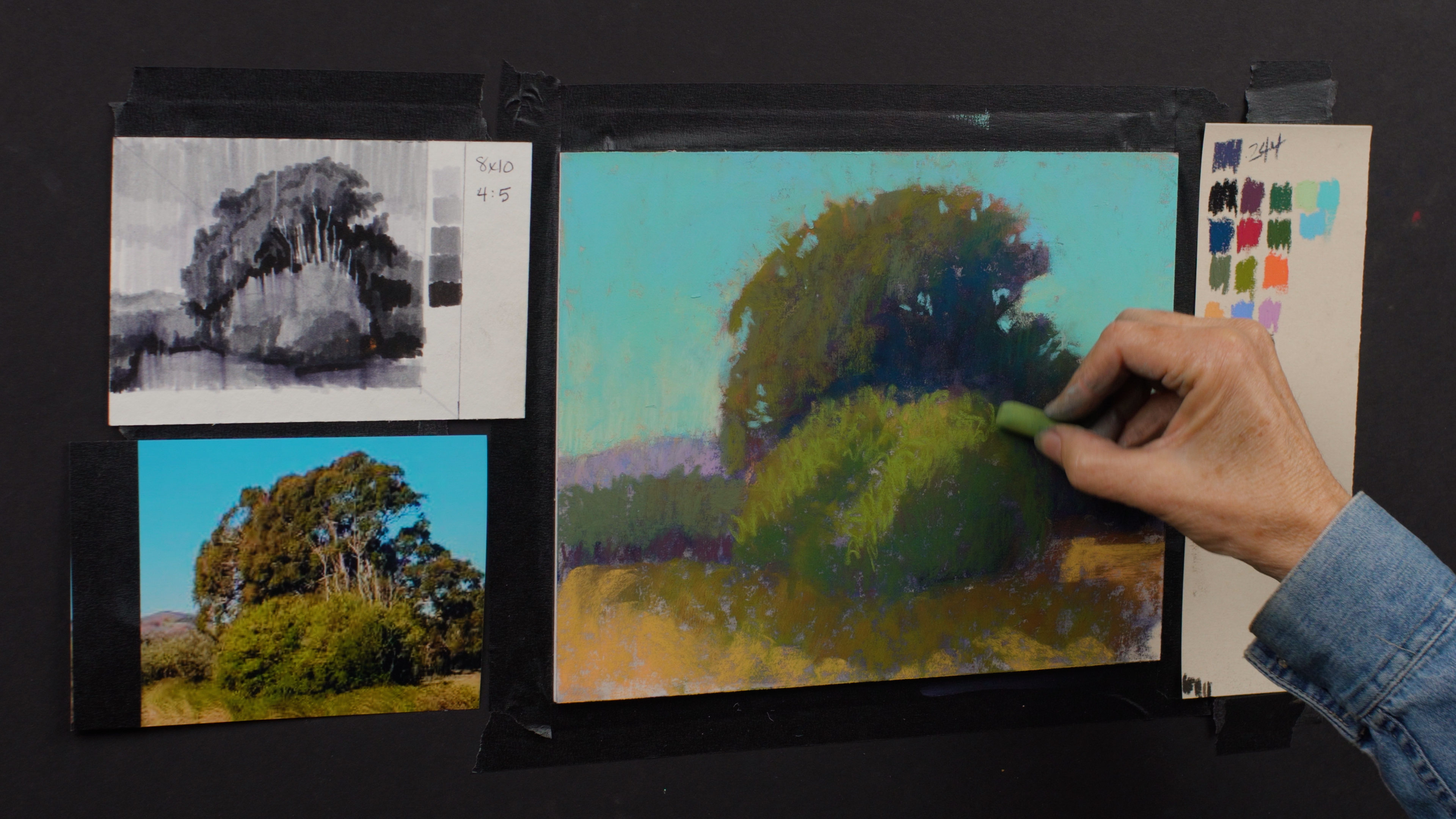 Check your inbox to confirm your subscription