Meet the Instructor: Louisa McHugh
This class is designed for beginners, people who might want a refresher course, or for people who might want to go on to take more comprehensive watercolor painting classes and workshops at Destination: Art
Website: https://www.loumcq.com/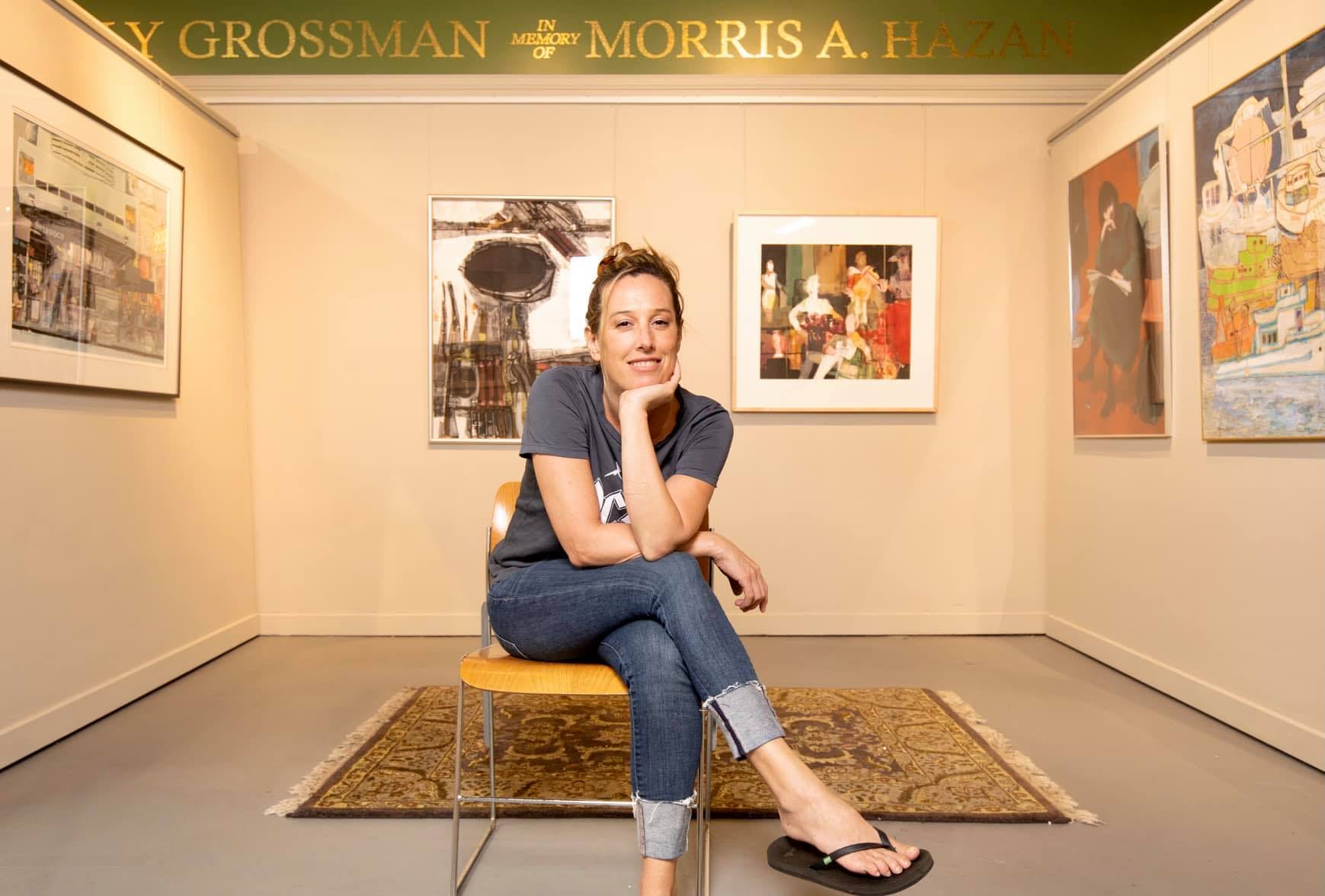 Course Syllabus
Lesson 1: Introduction & Materials
An introduction to inner works of class and overview of materials needed.

Lesson 2: Beginner Watercolor Techniques pt 1 - Washes and Edges
Louisa displays a variety of watercolor techniques, such as wash and graded color wash.

Lesson 3: Beginner Watercolor Techniques pt 2 - Layering and Lifting
A look into color layering, while continuing to explore more watercolor techniques.

Lesson 4: Painting pt 1
Louisa beings painting with the sky. Going into the sketching out the distant horizontal water line.

Lesson 5: Painting pt 2
Finishing up painting the water, middle ground, and foreground. Concluding with final thoughts and overview.

End of Class Feedback Survey
Certification!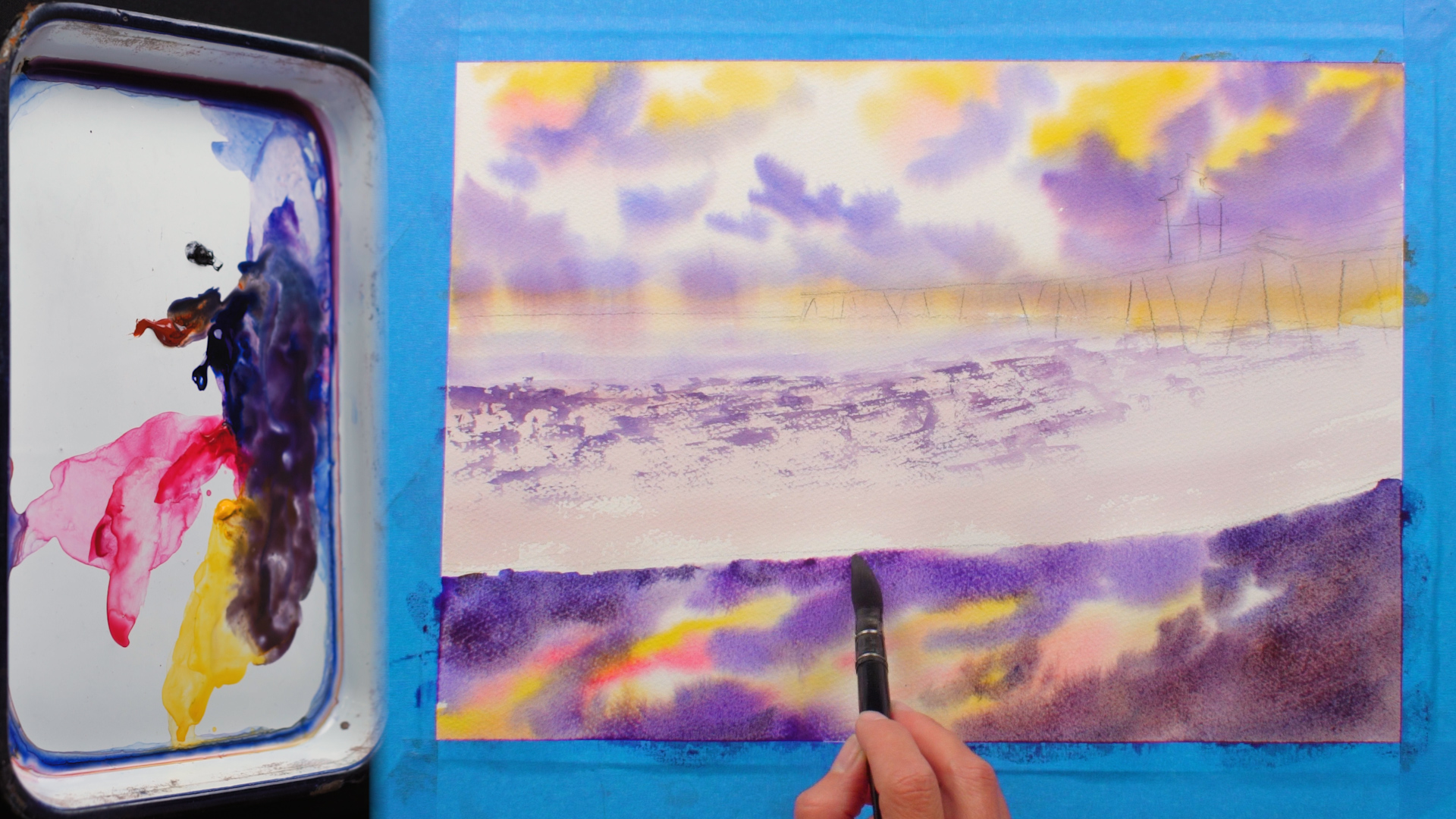 Check your inbox to confirm your subscription